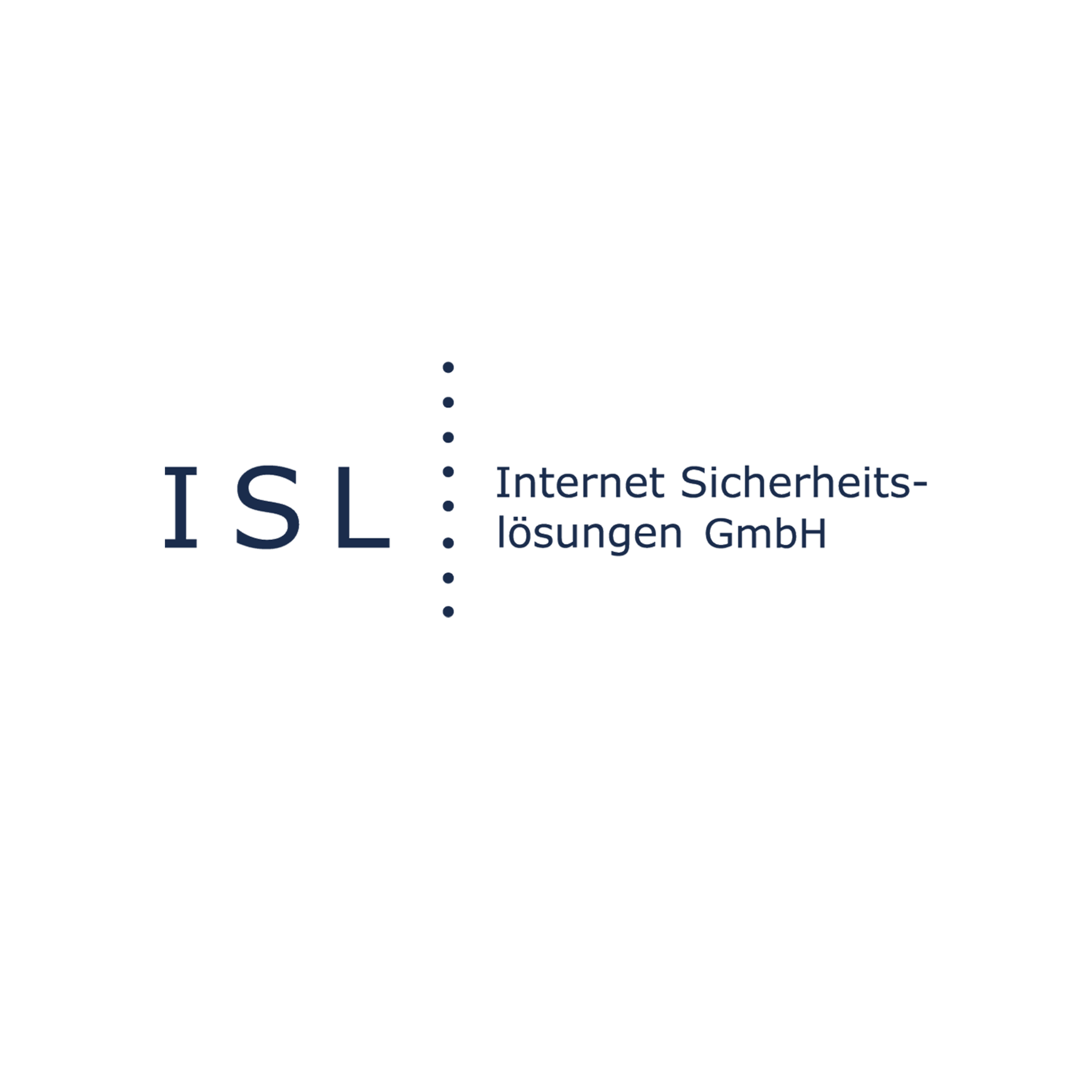 ISL Internet Sicherheitslösungen GmbH
Bochum has an eventful past with many faces. Mining and the first industrial revolution have shaped the city and brough about ground-breaking ideas. In 1802 the first steam engine in Ruhr coal mining was operated at the Vollmond colliery, and in 1890 the world's first accident hospital, "Bergmannsheil", was opened. This drive has found a new focus in what is now the fourth industrial revolution and advancing digitalization. Optimization and further development of industrial sectors are in the blood of the Ruhr region.
It is precisely this energy that has driven us to create advanced software solutions for our customers every day for over 20 years. At Internet Sicherheitslösungen GmbH, we stand for innovative, future-proof, cross-industry network security solutions with ARP-GUARD – Network Access Control.
We are a leading German software manufacturer in the field of IT security with a focus on network access control (NAC). Ever since we were established in 1999, we have been helping our customers arm themselves against the ever-increasing and changing challenges in the IT security environment. We have made it our business to protect expertise and resources through IT security made in Germany – secure, reliable and transparent.
In the heart of the Ruhr area, at our base in Bochum, we are constantly developing the service portfolio of ARP-GUARD. Our innovative functions are always geared to the requirements of our customers and serve to meet current IT security standards and necessary certifications.
Many years of expertise, innovative software solutions and a strong partner network are factors in our success that contribute to a resilient zero-trust concept for our customers.
IT Security – Made in Bochum