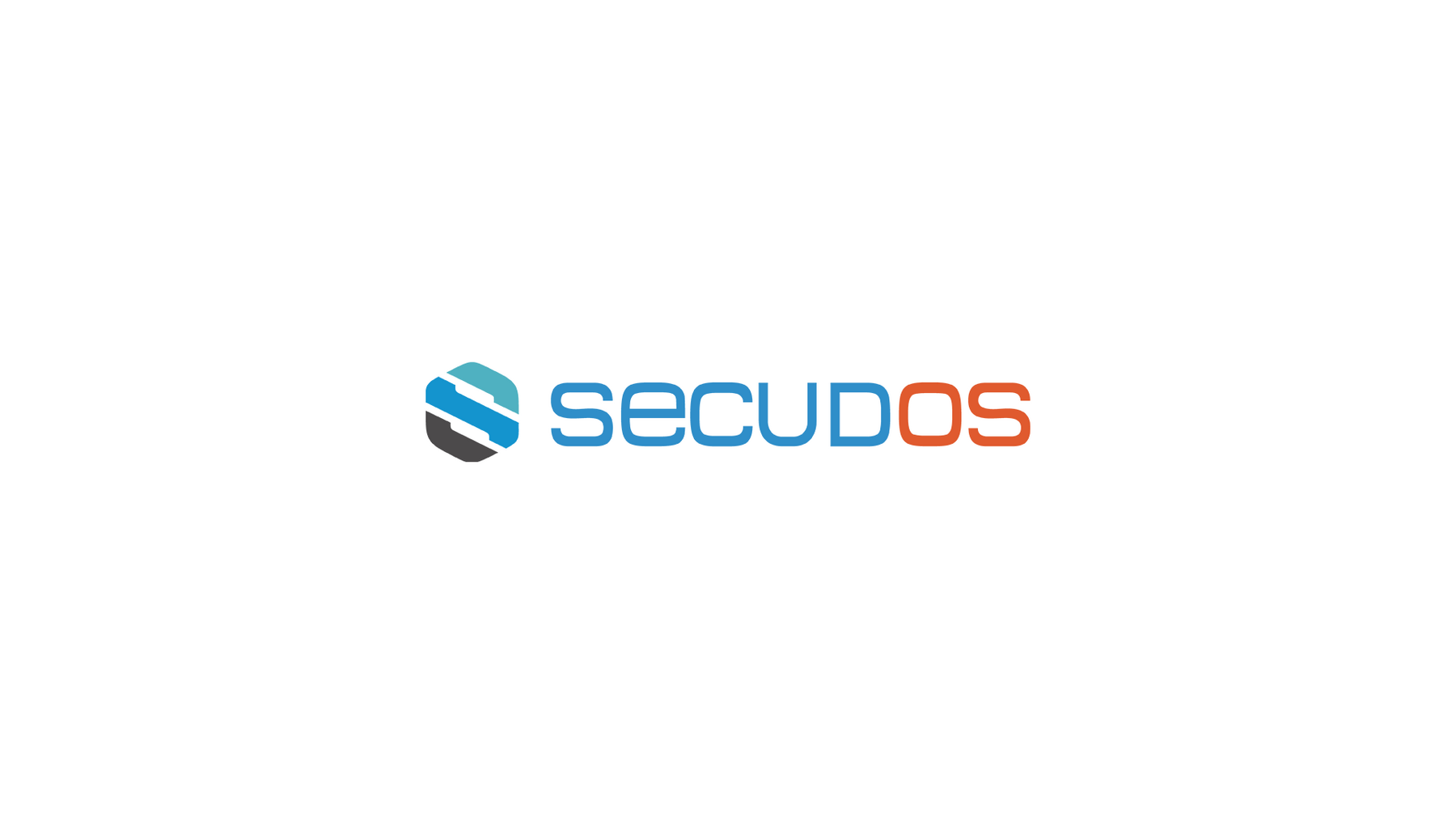 SECUDOS
SECUDOS is an innovative and rapidly expanding provider of appliance technologies and services with a focus on IT security and compliance. As a specialist in appliance technologies, its roots go back to 1996. SECUDOS is thus one of the pioneers in the IT appliance area. As a quality leader, SECUDOS combines solutions from selected software vendors with appliance hardware of the highest quality in its products. Many years of experience and unrestricted focus on the appliance business have made SECUDOS a leading technology partner for many software companies in the IT security and compliance software environment. SECUDOS reduces the complexity of IT projects with its specialized appliances and user-friendly technologies. By offering special service and support concepts, some of which include replacement equipment for immediate on-site replacement, SECUDOS enables even smaller system companies to manage projects with global requirements from one location. SECUDOS supports system providers with worldwide logistics. The registered office of the company is in Kamen. Since 2007, SECUDOS has had a branch office in Singapore.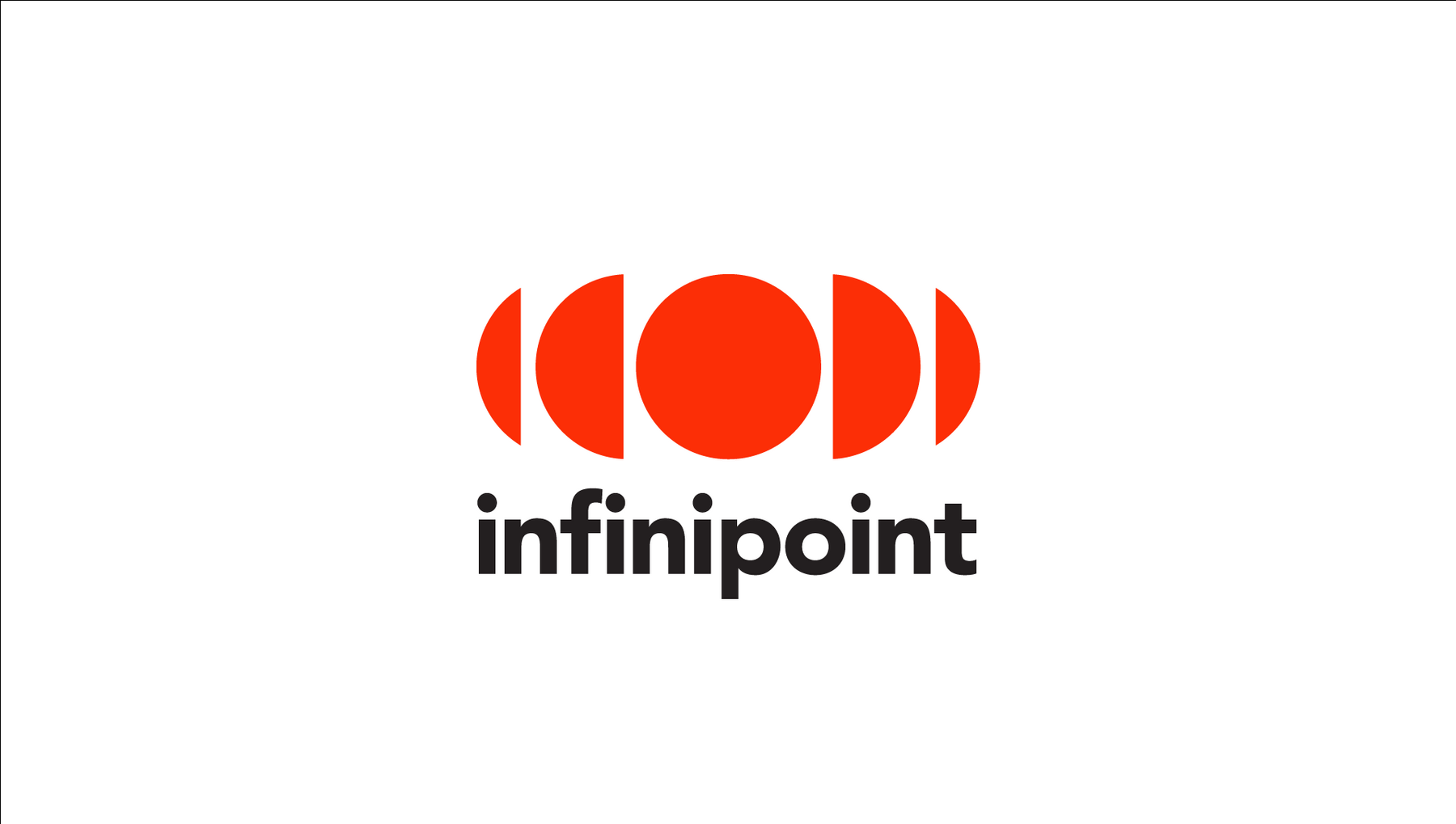 Infinipoint
Some of the best IT engineers in the industry are behind Infinipoint, along with the leadership team that laid the foundation for today's Palo Alto Networks Cortex XDR solution. Its unique Device-Identity-as-a-Service is a comprehensive device identity & posture solution, which is part of single sign-on authentication. This technology thus closes the gap in most zero-trust security models by putting the identity of the device in question to the test, coupled with threat intelligence analysis and one-click remediation.
DTS Group
As a successful IT service provider, DTS has been a byword for innovation, competence and passion throughout Germany and Europe since 1983. We are a technology company with four core areas: Cloud, Managed Services, Cyber Security and Software Development. In all these areas, DTS stands out as both a bedrock and a pioneer with its extensive "made in Germany" expertise. This wide range of knowledge represents a truly unique selling point in the IT sector.
More than 350 employees at 15 locations with two of its own certified data centers in Germany provide integrated solutions and services 24/7, 365 days a year. As your single point of contact, DTS will help you meet all your requirements, make the most of your potential, identify innovative solutions and provide you with added service value that suits your needs around the clock.